The Harry Ainlay Titans looked like they were going to be the 2018 Alberta Provincial Champions, but it would not be so as they were defeated by their rivals in the south, the St. Francis Browns in a battle that ended with a final score of 3-2 for the Browns. This loss no doubt will fuel them for the 2019 season to get back to the final championship and finish what they started last season.
This article is for CFC Insiders only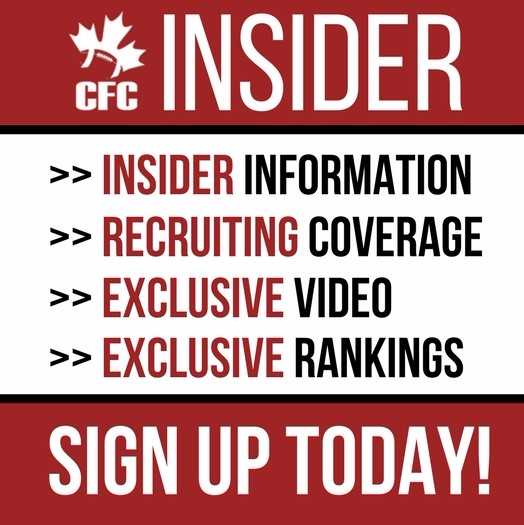 Advocating for football prospects one story at a time.