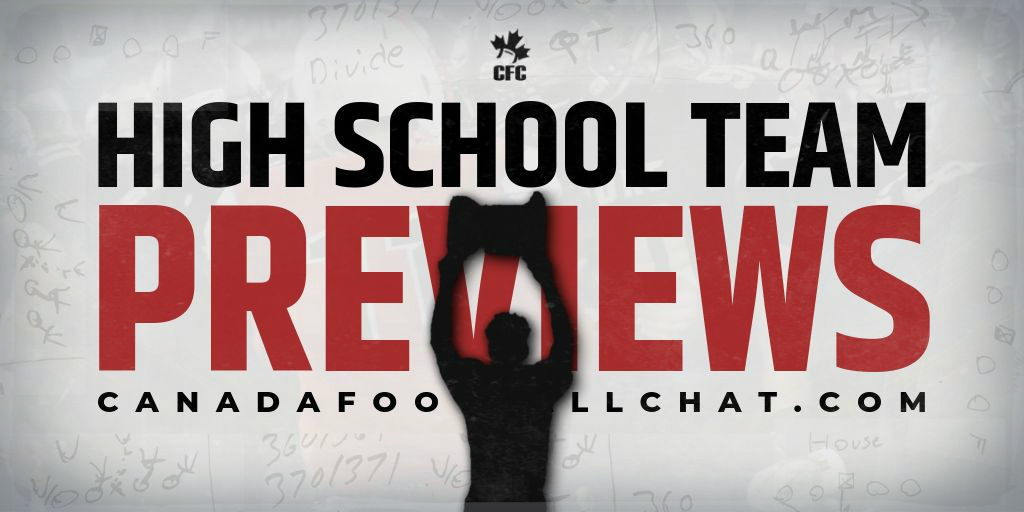 The Calgary high school division 1 (Tier 1) football scene is usually dominated by three teams; the Browns, Notre Dame, and Henry Wisewood. These three beat up on each other all season long whenever they meet and it's usually a wild ride. 2018 was no different.
CLICK HERE TO VIEW THE CFC100/150 PLAYER RANKINGS
CLICH HERE TO VIEW 2018 FINAL CFC50 RANKINGS
CLICK HERE TO VIEW 2019 HIGH SCHOOL/CÉGEP TEAM PREVIEWS
This article is for CFC Insiders only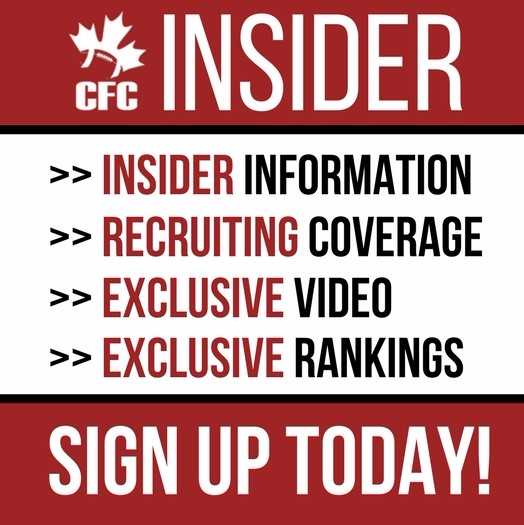 Advocating for football prospects one story at a time.