The CFC50 Lord Tweedsmuir Panthers in Surrey, British Columbia will have their work cut out for them this upcoming season. However, they are full of "potential" and should be a tough contender come AAA Subway Bowl time in December.
This article is for CFC Insiders only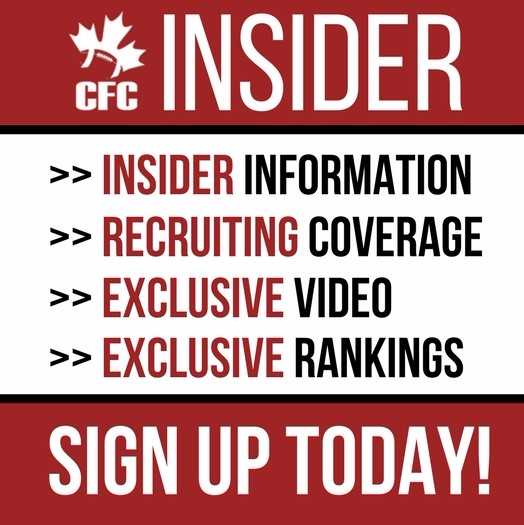 Advocating for football prospects one story at a time.