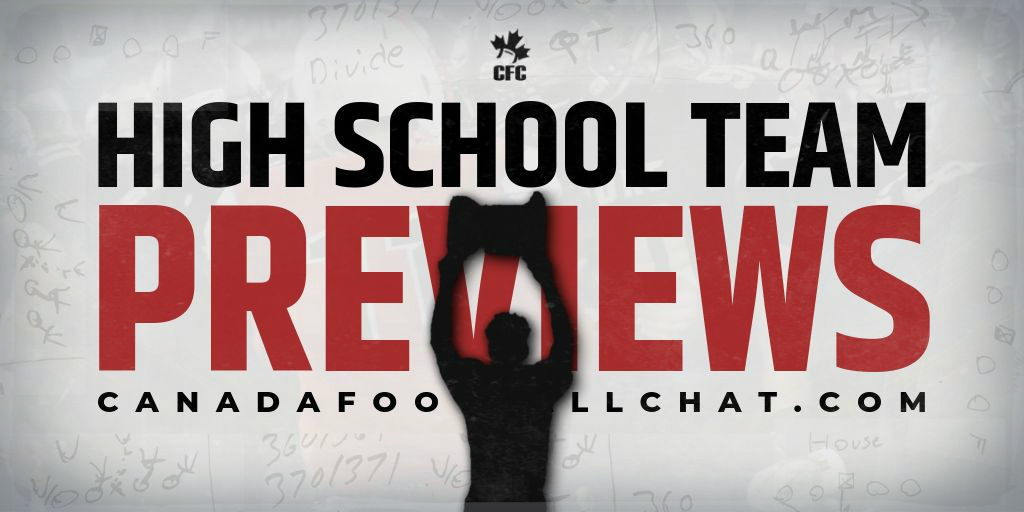 The New Westminster Hyacks will be thundering in to the 2019 season as they work to get back to the AAA Subway Bowl in British Columbia. Relying on their "speed" to get them there, head coach Farhan Lalji gives us some insight as to just who the Hyacks are for this upcoming season and who to keep your eye on. Listen to the full interview now.
CLICK HERE TO VIEW THE CFC100/150 PLAYER RANKINGS
CLICH HERE TO VIEW 2018 FINAL CFC50 RANKINGS
CLICK HERE TO VIEW 2019 HIGH SCHOOL/CÉGEP TEAM PREVIEWS
Advocating for football prospects one story at a time.