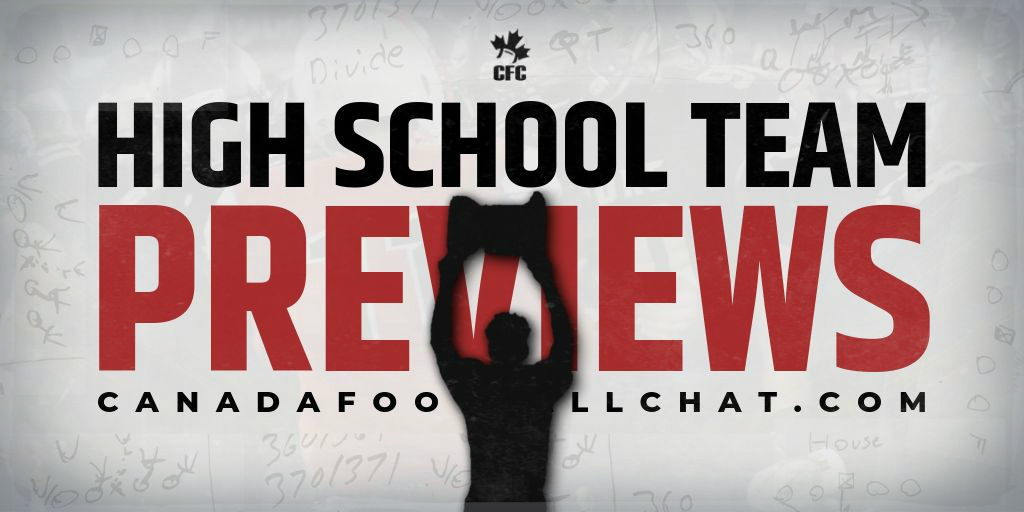 Let's recap a few scores; 28-0, 41-0, 42-0. 41-14, 48-13 and on it goes. The CFC50 Vancouver College Fighting Irish from Vancouver, British Columbia started the 2018 season with their foot on the gas pedal and didn't stop until they lost in the semi-final round of the playoffs to Provincial Champions CFC50 Mount Douglas. Slated to have a similar season, the AAA Western conference is bracing themselves.
CLICK HERE TO VIEW THE CFC100/150 PLAYER RANKINGS
CLICK HERE TO VIEW 2018 FINAL CFC50 RANKINGS
Advocating for football prospects one story at a time.