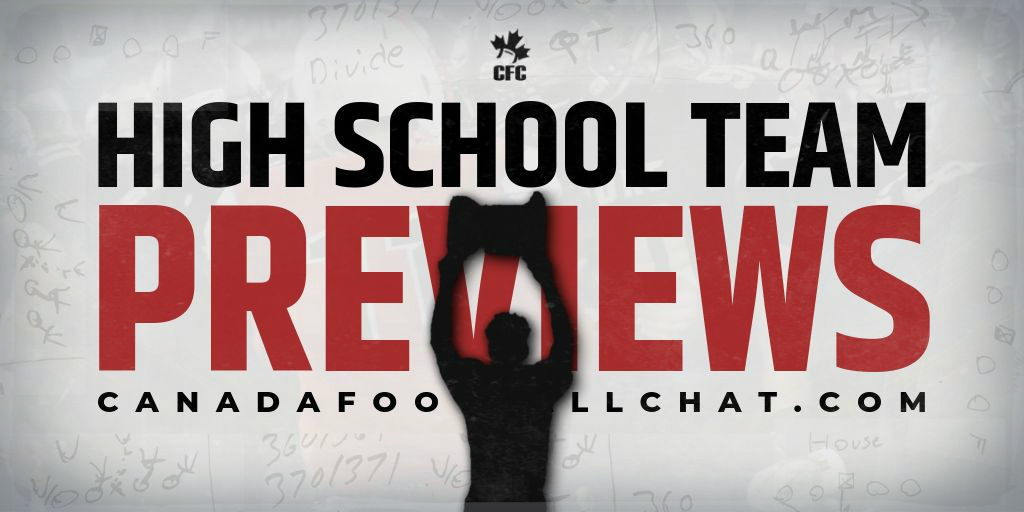 There's nothing like drawing on the athletic talent pool within your own school to add to your roster. That's just what the Robert Bateman Timberwolves did this offseason as they were successful in recruiting their own hallways.
CLICK HERE TO VIEW THE CFC100/150 PLAYER RANKINGS
CLICK HERE TO VIEW 2018 FINAL CFC50 RANKINGS
Advocating for football prospects one story at a time.