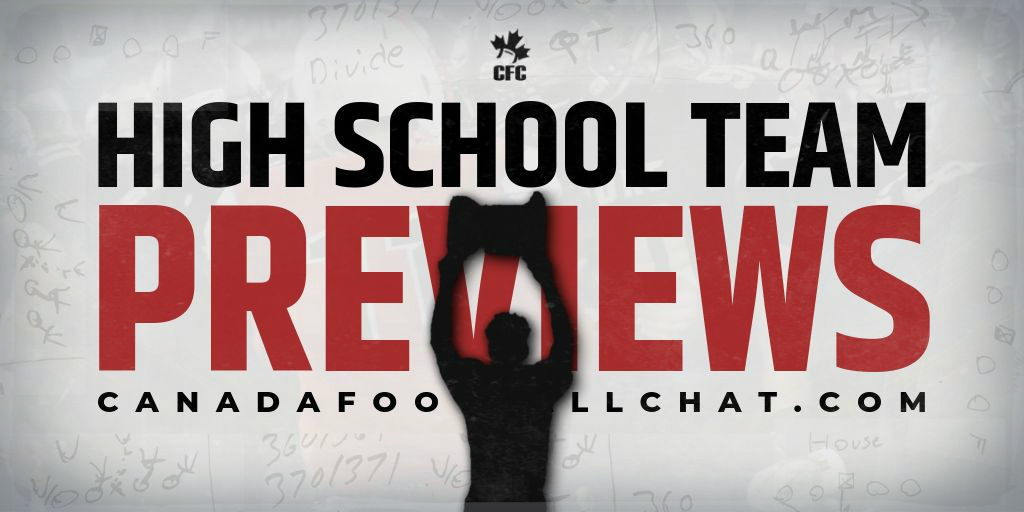 The CFC50 Citadel Phoenix are looking forward to having another competitive season against some great competition in Nova Scotia. They have won 28 games in a row, and 10 of the last 11 provincial titles. Head Coach Jon Dyer and Mike Tanner will be looking remain dominant for the upcoming season.
CLICK HERE TO VIEW THE CFC100/150 PLAYER RANKINGS
CLICK HERE TO VIEW 2018 FINAL CFC50 RANKINGS
Advocating for football prospects one story at a time.