The CFC50 Citadel Phoenix are looking forward to having another competitive season against some great competition in Nova Scotia. They have won 28 games in a row, and 10 of the last 11 provincial titles. Head Coach Jon Dyer and Mike Tanner will be looking remain dominant for the upcoming season.
This article is for CFC Insiders only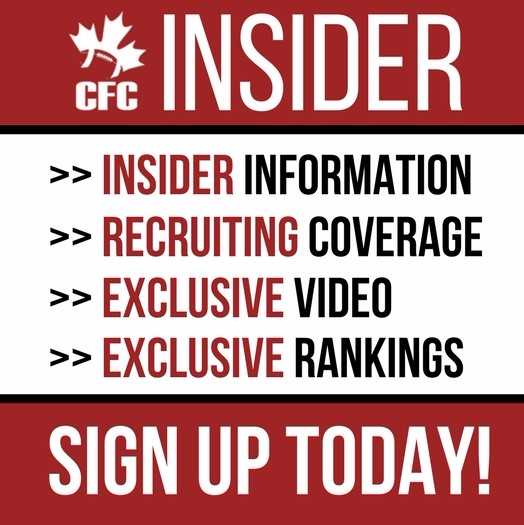 Advocating for football prospects one story at a time.