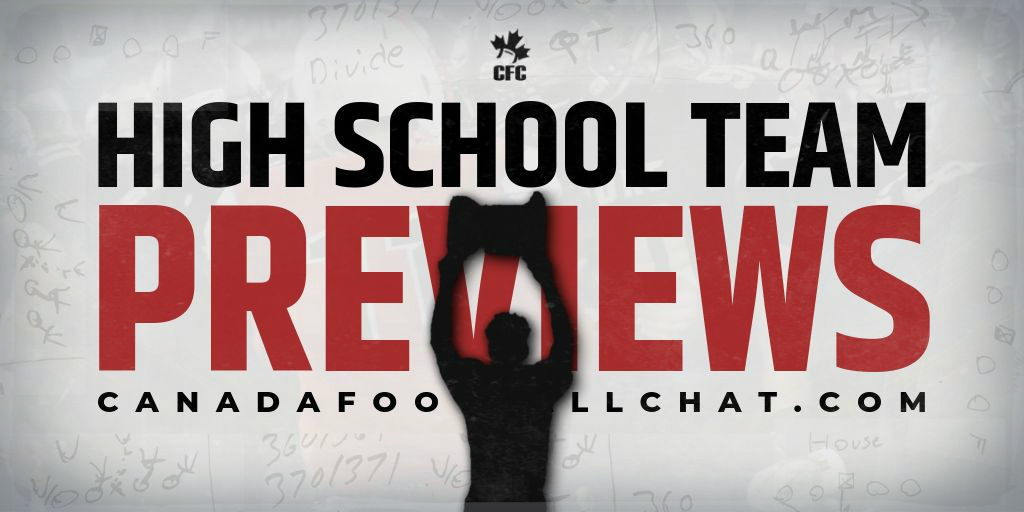 Every year, every team starts off at the same spot – full of HOPE. The Prince Andrew Panthers in Dartmouth, Nova Scotia are full of it and are determined to win a championship. Head Coach Bobby Tink will be relying on his resilient Panthers to get them there.
CLICK HERE TO VIEW THE CFC100/150 PLAYER RANKINGS
CLICK HERE TO VIEW 2018 FINAL CFC50 RANKINGS
Advocating for football prospects one story at a time.