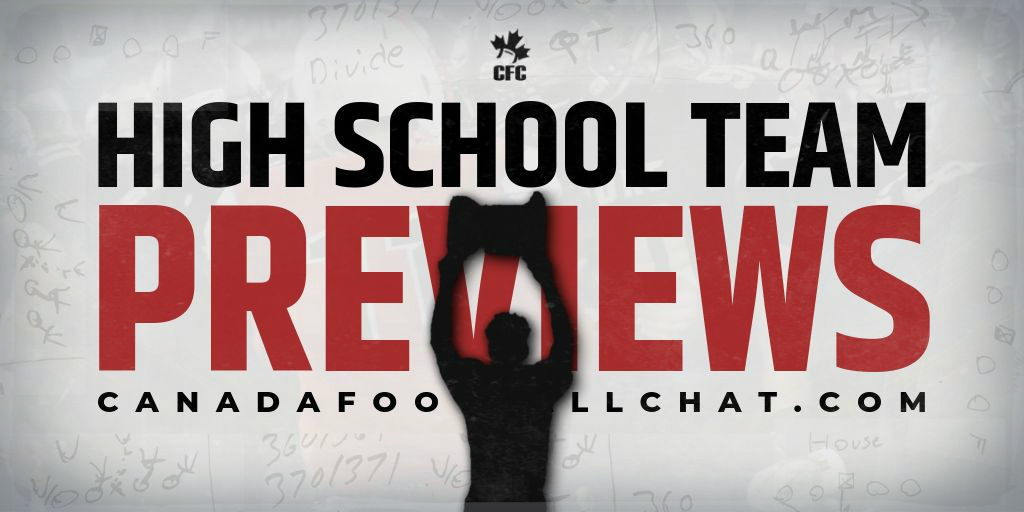 Having a strong football culture produces results. There is no disputing that. For the No. 31 ranked CFC50 Barrie North Vikings in Barrie, Ontario, they will be relying on that culture to kick them into the 2019 season and continue the tradition of competing each year for a championship.
CLICK HERE TO VIEW THE CFC100/150 PLAYER RANKINGS
CLICH HERE TO VIEW 2018 FINAL CFC50 RANKINGS
Advocating for football prospects one story at a time.