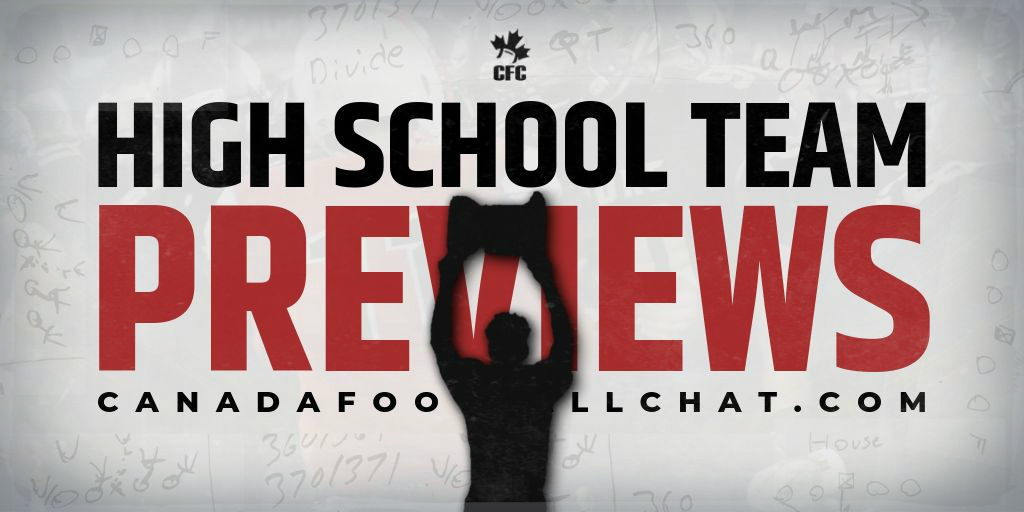 "Ambitious" is one word to describe the Catholic Central Crusaders out of London, Ontario. Head Coach Mark Howard has some lofty goals for the 2019 team. They lost to the No. 1 ranked CFC50 team, St. Thomas More in the OFSAA Western Bowl, 9-26. They'll be chasing that No. 1 spot and remain undefeated.
Listen to the full interview now.
CLICK HERE TO VIEW THE CFC100/150 PLAYER RANKINGS
CLICH HERE TO VIEW 2018 FINAL CFC50 RANKINGS
CLICK HERE TO VIEW 2019 HIGH SCHOOL/CÉGEP TEAM PREVIEWS
Advocating for football prospects one story at a time.