The Holy Names Knights didn't shy away from some very stiff competition last year as they finished No. 4 in the CFC50 National high school rankings. They were the OFSAA Northern Bowl Champions over CFC50 Huron Heights and they used their toughness to pull them through that game which they won 24-12. "Tough" is just how head coach Mark Howard describes his team going into the upcoming season. Listen to the full interview now.
This article is for CFC Insiders only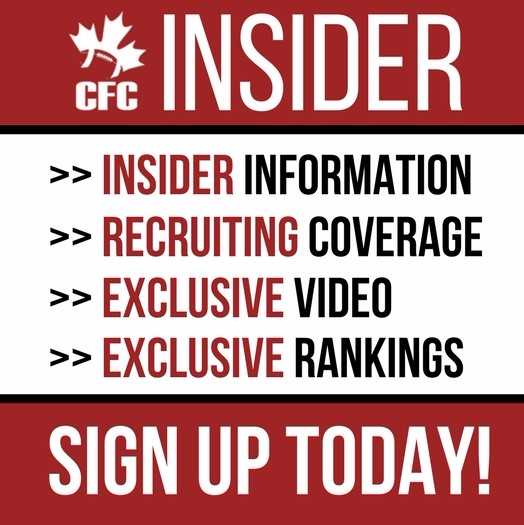 Advocating for football prospects one story at a time.