Coming from a school of around 600 students, the Holy Trinity Titans are a tight knit group who works extremely efficiently. With approximately 30 players on the roster, the Titans made the top 10 at No. 10 on the CFC50 National ranking for 2018 – they have no intention on changing things.
This article is for CFC Insiders only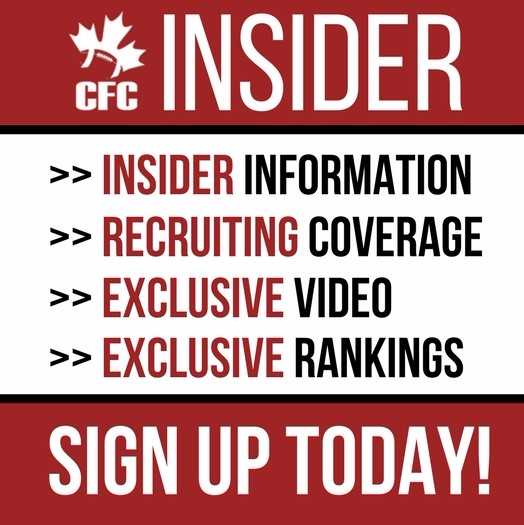 Advocating for football prospects one story at a time.