With a 9-1 regular season record, the Nelson Lords were the HSSAA Champions last season. They went on to play against No. 1 CFC50 St. Thomas More in the GHAC final and lost 14-36. While losing that late in the OFSAA playdowns in Ontario, the Lords played a very competitive game against the number 1 team in the country. Let's just say their appetite has grown since last season's loss.
This article is for CFC Insiders only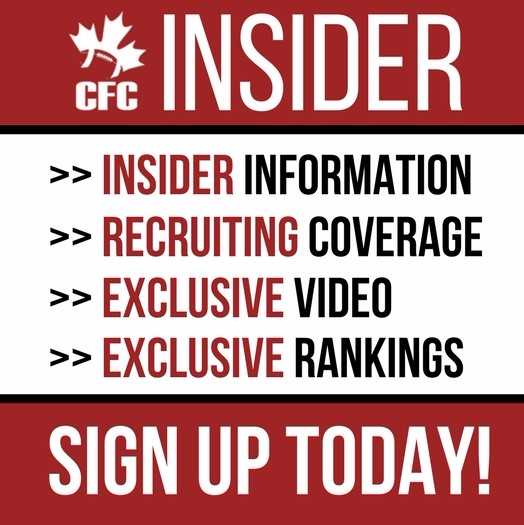 Advocating for football prospects one story at a time.