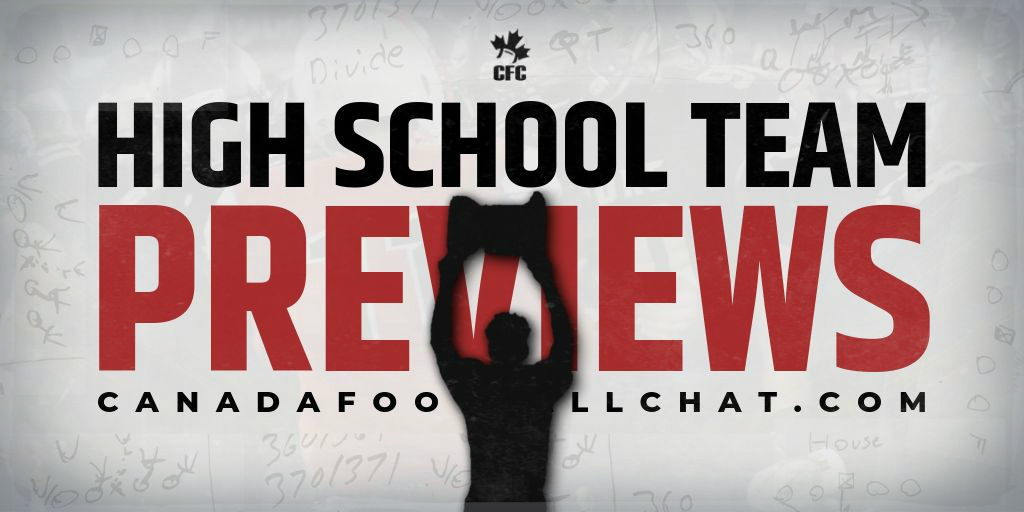 In a few tight matches last season, the CFC50 Westmount Wildcats claimed the Hamilton Public City Championship with by a heartbeat of 24-23 over Westdale. They carried on in the OFSAA playdowns where they eventually lost in the SOSSA finals to St. Paul's, 23-36. A fairly newcomer to the CFC50 high school national rankings, the Wildcats will look to climb the ladder and get to OFSAA this next season.
CLICK HERE TO VIEW THE CFC100/150 PLAYER RANKINGS
CLICK HERE TO VIEW 2018 FINAL CFC50 RANKINGS
Advocating for football prospects one story at a time.