In a few tight matches last season, the CFC50 Westmount Wildcats claimed the Hamilton Public City Championship with by a heartbeat of 24-23 over Westdale. They carried on in the OFSAA playdowns where they eventually lost in the SOSSA finals to St. Paul's, 23-36. A fairly newcomer to the CFC50 high school national rankings, the Wildcats will look to climb the ladder and get to OFSAA this next season.
This article is for CFC Insiders only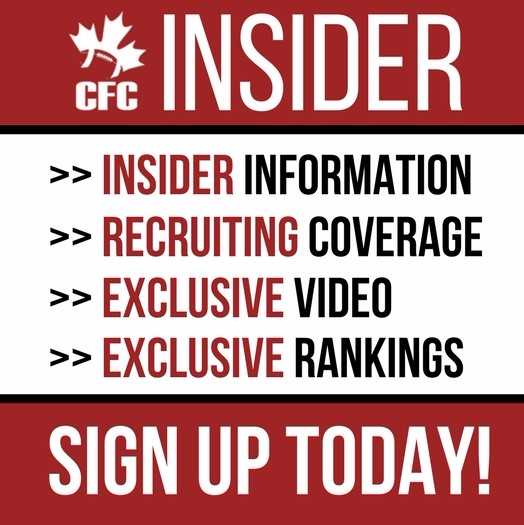 Advocating for football prospects one story at a time.