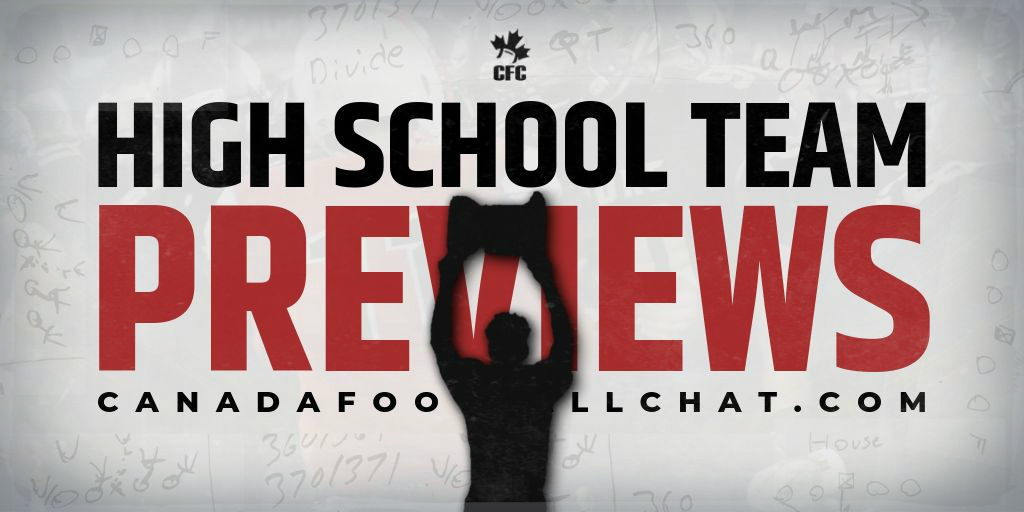 Another 2018 OFSAA Bowl champion, the Holy Cross Crusaders out of Kingston, Ontario finished 32nd on the 2018 CFC50 National high school rankings. With 31 returning players, this upcoming season is full of hope and promise.
CLICK HERE TO VIEW THE CFC100/150 PLAYER RANKINGS
CLICH HERE TO VIEW 2018 FINAL CFC50 RANKINGS
Advocating for football prospects one story at a time.