There is no denying the dominance that the CFC50 Leboldus Golden Suns have had in the province of Saskatchewan, and more specifically, Regina. Having won five provincial championships from 2012-2016, this team is hungry to say the least. Losing to Miller in the City Championship last season no doubt only added fuel to the fire. This team is not one to underestimate this upcoming season.
This article is for CFC Insiders only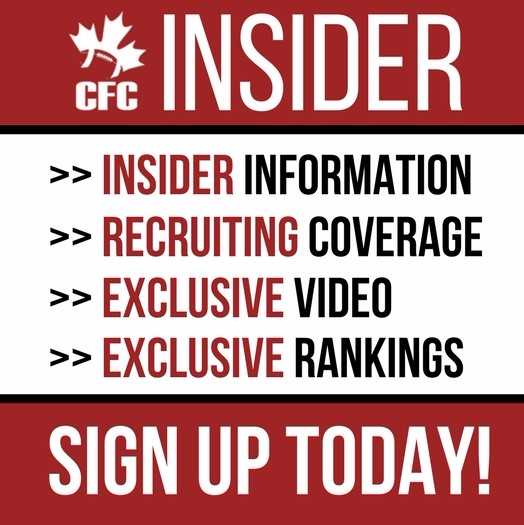 Advocating for football prospects one story at a time.