Offensive lineman Matthew Lushney out of Hammarskjold in Ontario looks back at his first football memory when he was on his cities U16 team. Lushney and his team traveled to Sault St. Marie, and defeated their junior varsity team 36-22. 
This article is for CFC Insiders only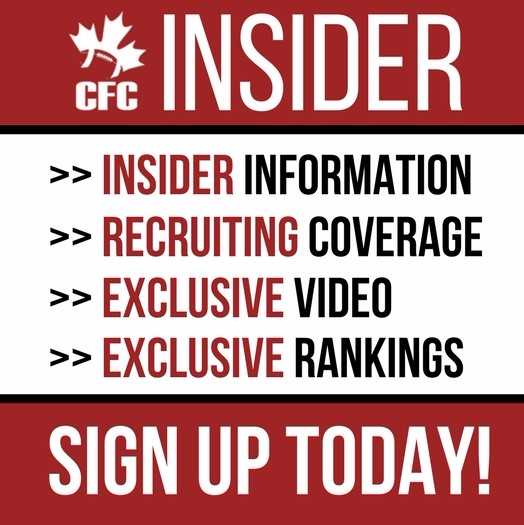 Advocating for football prospects one story at a time.
Tags:
#PROSPECT
,
American
,
Analysis
,
Canadian
,
cfc_insider
,
CFC100
,
CFC150
,
CFC27
,
CFC50
,
CFC60
,
Class of 2020
,
football
,
Hammarskjold Vikings
,
High School
,
Jonah Siciliano
,
Matthew Lushney
,
profile
,
Recruiting
,
reports
,
scouting
,
SSSAA
,
St. Ignatius Falcons
,
Superior Secondary Schools Athletic Association
,
Taylor Lewan
,
Tennessee Titans