[button link="https://canadafootballchat.com/cfc-tryout-showcase/" bg_color="#ac2a29″]CLICK HERE TO REGISTER[/button]
Alex Gollat-Luskleet does not live on an island but he visits one every week. The St. Patrick defensive back is put on an island every game with the other team's best receiver, though he never panics.

This article is for CFC Insiders only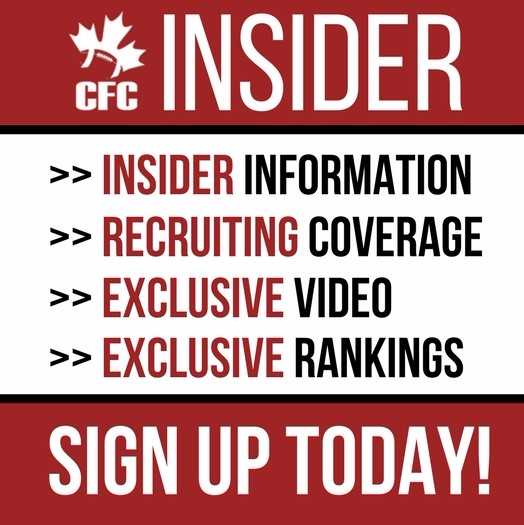 Advocating for football prospects one story at a time.