On paper, athlete Colby Irwin is a football player for the Portage Collegiate Trojans, but on the field he is much more than that. The bottom line about Irwin is that he is an all-around talent who is just choosing to use the football field to show off his ability.
You often hear coaches and players talk about setting the tone on the field. Well, to Irwin that is more than just a motto, it's his goal anytime he puts on his pads. Luckily he can set the tone in many different ways.
This article is for CFC Insiders only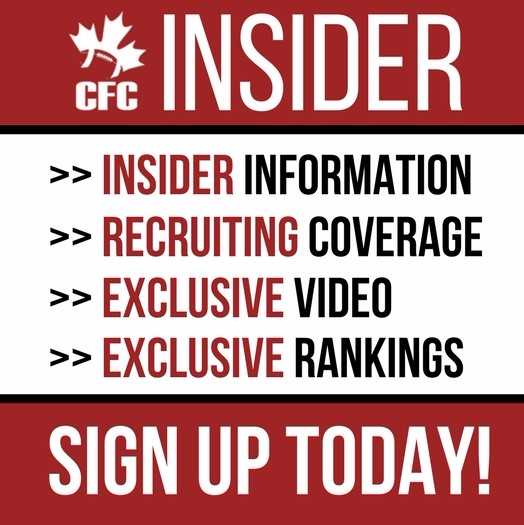 Advocating for football prospects one story at a time.