"Full contact baby."
Athlete Jager Potapchik stated that he's all in with the contact. It's one of the reasons he's fallen in love with the sport of football.
REGISTER NOW: CanadaFootballChat.com Tryout & Showcase
This article is for CFC Insiders only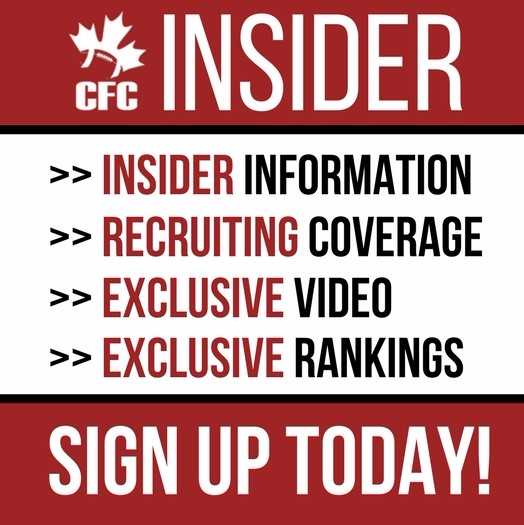 Advocating for football prospects one story at a time.