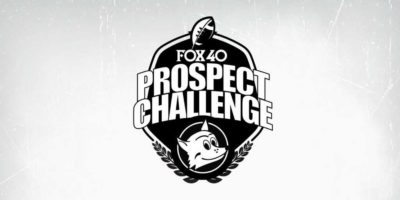 Brett Cunard started his football career after watching the game on television. Now, he loves it, and all the friendships he has forged in battle. "My love of football came from watching on TV and once I started playing it became my passion. I love the game of football and all the friendships I have made," he said.
RELATED CONTENT: Add your highlight video for FREE
Advocating for football prospects one story at a time.