Jaden Caston is a 5'10", 175lbs running back out of Henry Wise Wood in Alberta. He grew up playing for the Stampeders on the Calgary Minor Football scene.
"Never give up an opportunity. I was happy to make the team."
VIEW CFC PROSPECT GAME FINAL ROSTERS
PURCHASE TICKETS FOR THE CFC PROSPECT GAME
CFC PROSPECT GAME PROFILES 
This article is for CFC Insiders only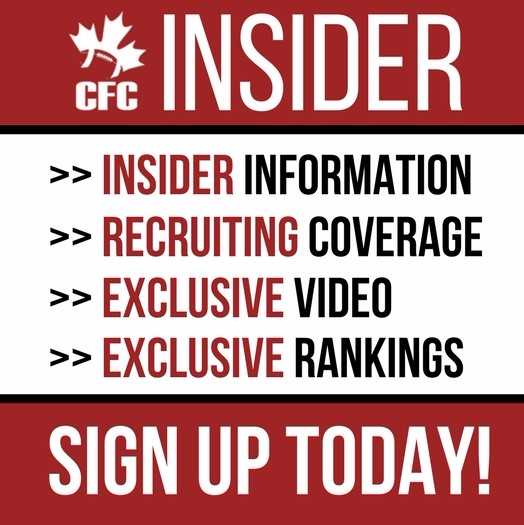 Advocating for football prospects one story at a time.