CURRENT TOTAL: 4 NCAA OFFER
CFC100 Elijah Sybblis is a 6'4″, 230lbs defensive end prospect out of Clearwater Academy, Florida. He originally hails from Mississauga where he played at St. Michael's College, winning an OFSAA Bowl in 2017 against CFC50 Cardinal Newman. Sybblis transferred down south prior to his junior season, and earned his first NCAA offer from Iowa State on February 7th.
This article is for CFC Insiders only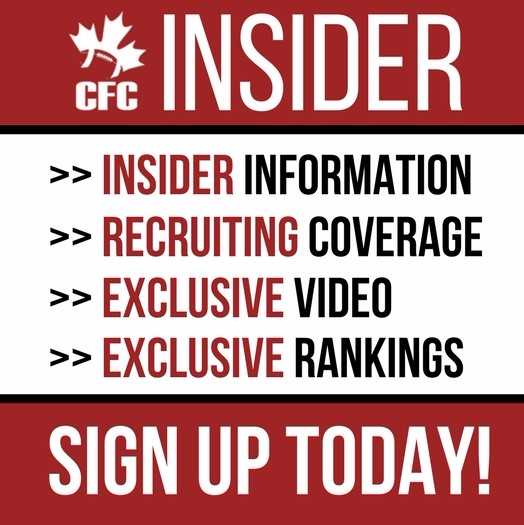 Advocating for football prospects one story at a time.
Tags:
American
,
Canadian
,
cfc_insider
,
CFC100
,
CFL
,
Elijah Sybblis
,
football
,
High School
,
NCAA
,
NFL
,
Offer
,
Offers
,
profile
,
recruit
,
Sybblis