CFC100 Natale Frangione is a 6'0", 285lbs defensive lineman out of CFC10 St. Joseph's Football North, but is currently looking for a new prep school next season. He also grew up playing for the Myers Riders of the NCAFA (National Capital Amateur Football Association.), and won MVP at the FPC18 Showcase (Fox 40 Prospect Challenge).
VIEW CFC PROSPECT GAME FINAL ROSTERS
PURCHASE TICKETS FOR THE CFC PROSPECT GAME
CFC PROSPECT GAME PROFILES 
This article is for CFC Insiders only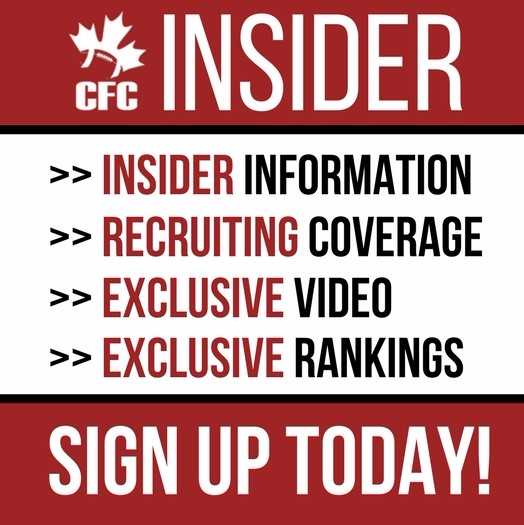 Advocating for football prospects one story at a time.