Cameron Friesen is a 6'2", 285lbs offensive and defensive lineman out of Bethlehem in Saskatchewan. He grew up playing for the Babineaux Warriors of the KFL (Kinsmen Football League).
"The biggest lesson I took away from the tryout process is that I won't be the biggest player on the field sometimes, but I have to play like I'm the biggest player on the field. My reaction to making the roster was a joy-filled moment that really justified once again that hard work pays off."
VIEW CFC PROSPECT GAME FINAL ROSTERS
PURCHASE TICKETS FOR THE CFC PROSPECT GAME
CFC PROSPECT GAME PROFILES 
This article is for CFC Insiders only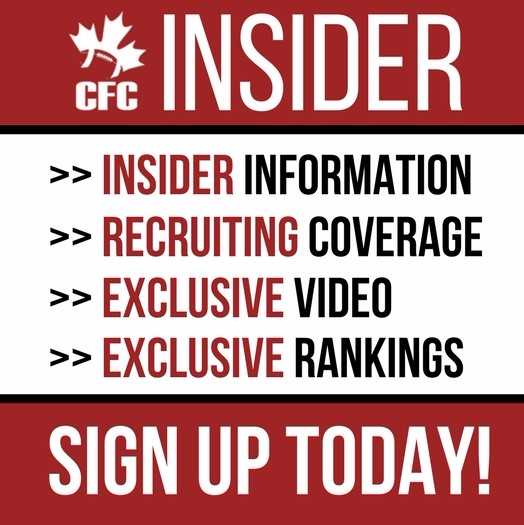 Advocating for football prospects one story at a time.