CFC100 Kundanji Sinkala is a 5'11", 195lbs linebacker out of CFC50 St. Paul's in Manitoba, and also participates in the Game Ready 7v7 program.
"If I am being completely honest, I was not 100% during the tryouts as I was just getting over a knee injury. As a result of this setback, it was easy for me to doubt my ability and skill based off this inconvenience, however, I knew that if I had any chance of succeeding, I had to believe that God would deliver if I gave it my all and all that I had was enough. It began as a belief. Making the roster confirmed my belief in not only myself, but also strengthened my faith in God."
VIEW CFC PROSPECT GAME FINAL ROSTERS
PURCHASE TICKETS FOR THE CFC PROSPECT GAME
CFC PROSPECT GAME PROFILES 
This article is for CFC Insiders only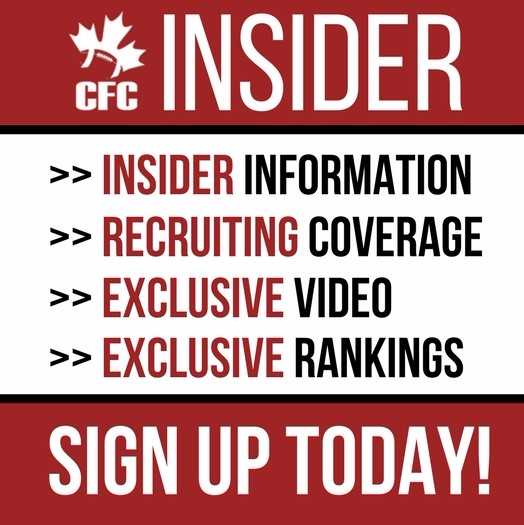 Advocating for football prospects one story at a time.