CFC40 U Sports is exclusive to CFC INSIDER members
CFC Scouting Bureau
The Canadafootballchat.com (CFC) Scouting Bureau is comprised of CFC scouts, selected private scouts, selected college coaches, and other professional contributors. You can email game film and STATS to the CFC Scouting Bureau for consideration.
This article is for CFC Insiders only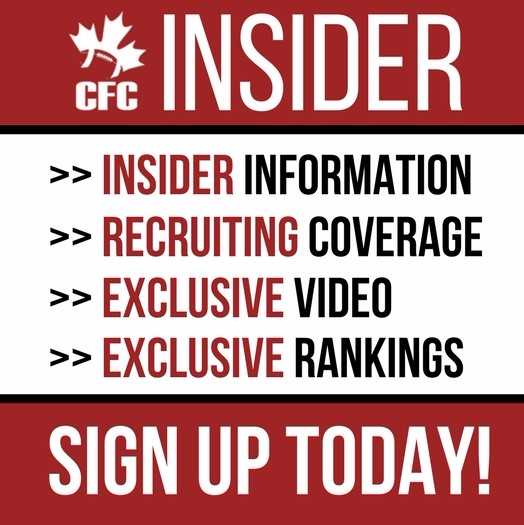 Advocating for football prospects one story at a time.