Naijaun David was like any other fan of the sport, he would spend endless hours watching football on television, watching his favorite players and one day hoping he could one day be in the spotlight. Playing professional football in front of millions does not seem like such a far-fetched idea anymore as David has put together incredible performances.
RELATED CONTENT: CFC Player RANKINGS
This article is for CFC Insiders only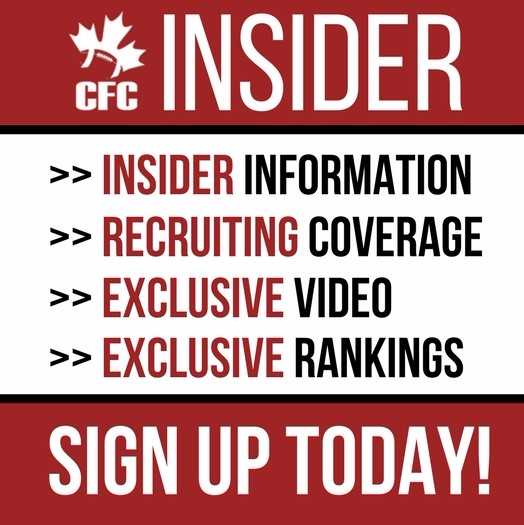 Advocating for football prospects one story at a time.