Continuing the family tradition of playing football, the Holy Cross Crusaders' halfback Ethan Laing is all about that action on and off the field.
"I'm always focused on doing the best that I can every play and focusing on always giving my best effort," the class of 2022 athlete says. 
This article is for CFC Insiders only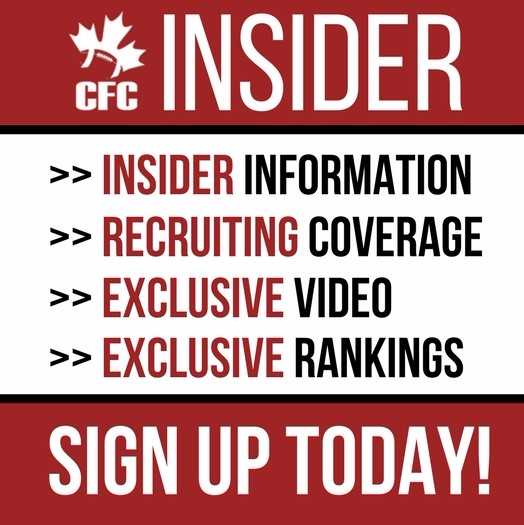 Advocating for football prospects one story at a time.