People often say that the winners and losers are determined by who wants it more. Those who succeed simply want it more than those who are left behind. Vincent Massey defensive back Max Shippam understands that quote, but believes the lines between those who succeed and those who do not is much closer than some may have you believe.
Shippam knows that anytime he steps onto the field, there are two dozen players who want to make it to the big leagues. With so many others who are vying for the same opportunity as him, the Class of 2022 prospect is focused on giving every fiber of his being to gain a competitive edge over his competitors.
This article is for CFC Insiders only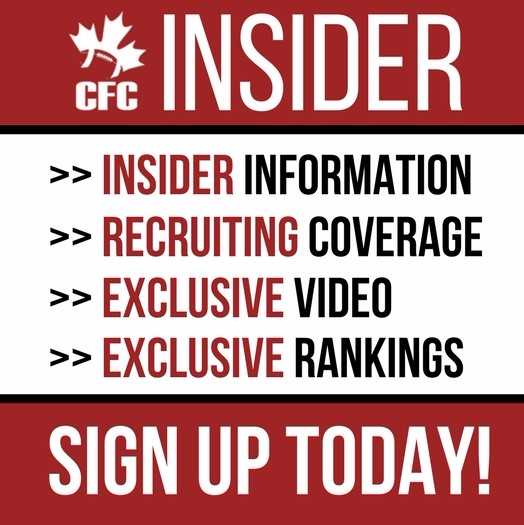 Advocating for football prospects one story at a time.