Where the love of the game comes from is a hard one to figure out, but going through DB Strachan Liberman's lineage, he has had his fair share of football experiences from when he was born.
"I grew up in a football family. My dad played at UBC and then coached at UBC and SFU, so I was exposed to football at a very young age," he explains. "I have had many once-in-a-lifetime football related experiences: meeting NFL players and coaches, going to important NFL games, and seeing first-hand how university programs run."
This article is for CFC Insiders only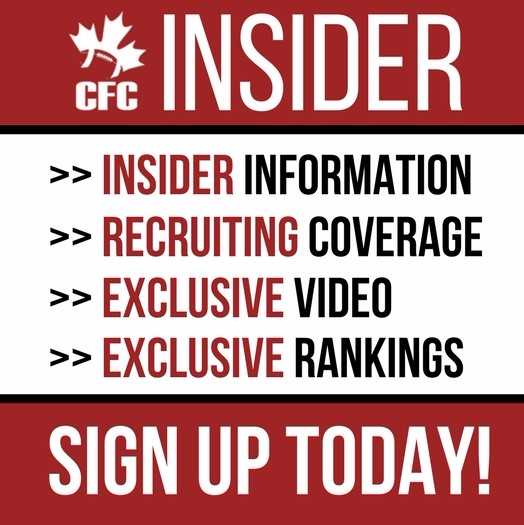 Advocating for football prospects one story at a time.