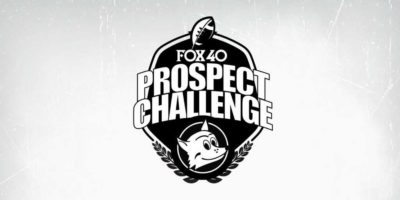 Declan da Luz got into the sport of football from watching it on television. "I got into football from watching it on T.V. It seemed to me like it was a very fun sport to play. When I started playing football, I fell in love with it right away. The brotherhood that is present on a football team is second to none, and it truly feels like a family atmosphere both on and off the field," he said.
RELATED CONTENT: NOMINATE an athlete for a player profile article
Advocating for football prospects one story at a time.