Peter Chibuzor Orajekwe may not have a longstanding career, but his heart and passion for the game runs very deep.
Orajekwe's career has only spanned two seasons. In that time, he has played for the Churchill High School Bulldogs (WHSFL) and the Dakota Collegiate Lancers (WHSFL) in his hometown of Winnipeg, Manitoba. He said he started football because he was inspired by Kirkland Harper, his coach at Churchill.
This article is for CFC Insiders only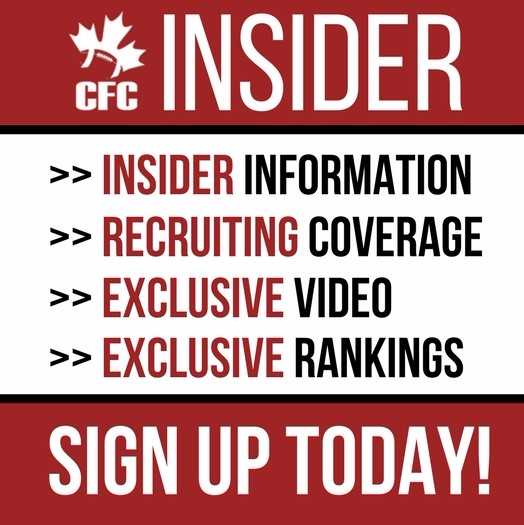 Advocating for football prospects one story at a time.