Quinton Beaulieu may only be 15, but the defensive lineman for the Garden City Gophers of the Winnipeg High School Football League (WHSFL) has been playing football for seven seasons.
And he has opposing quarterbacks on high alert.
REGISTER NOW: CanadaFootballChat.com Tryout & Showcase
REGISTER NOW: Fox 40 Prospect Tryout
This article is for CFC Insiders only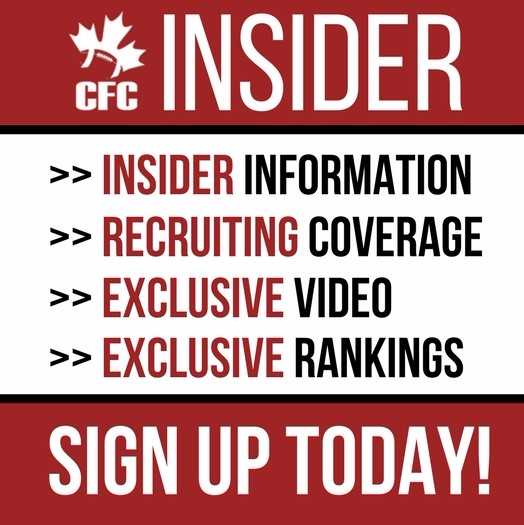 Advocating for football prospects one story at a time.