Zach Bechard began playing football because he watched it for a long time and wanted to play, Zach's Dad also saw he had potential in the sport.
When Zach arrives to the football field he's thinking about being a leader of a squad, making his team the best they can be, and going one game at a time and winning every game.
This article is for CFC Insiders only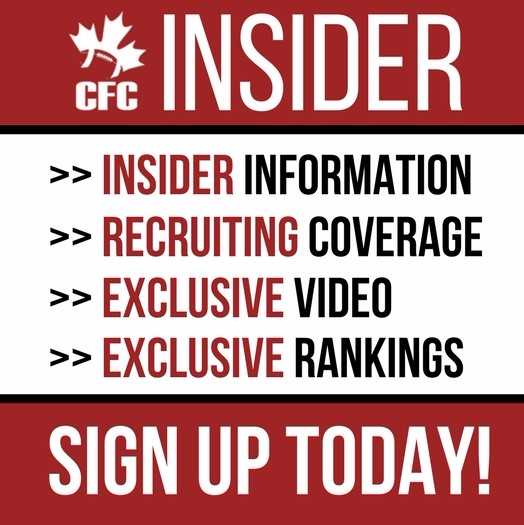 Advocating for football prospects one story at a time.