When Garret Eaton was just five years old he was given his first football and has loved the sport ever since.
The moment that Garret steps onto the football field all he thinks about is giving it 100% and how is his team going to beat the opposition.
This article is for CFC Insiders only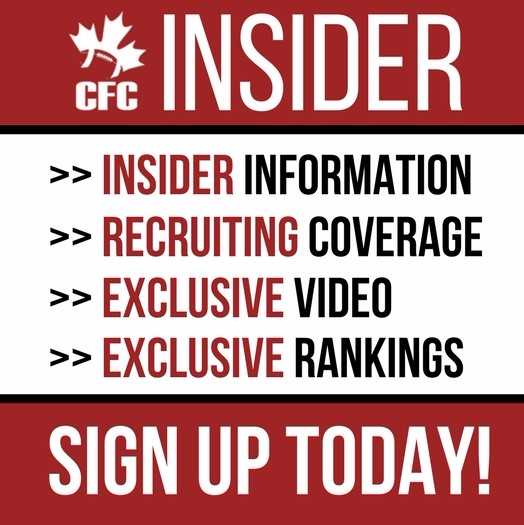 Advocating for football prospects one story at a time.