Pride goes before the fall. How many of us have thought that we have it all together when we approach a new endeavor only to find out that we are completely out of our league. This is the crux of it – do you quit? or do you fight and battle through the pain, exhaustion, sometimes embarrassment, and realize after some time, that you have adjusted and that you actually love what you are doing and are getting good at it. For defensive tackle with the St. Ignatius Falcons, Thunder Atlookan, his story runs along these threads.
This article is for CFC Insiders only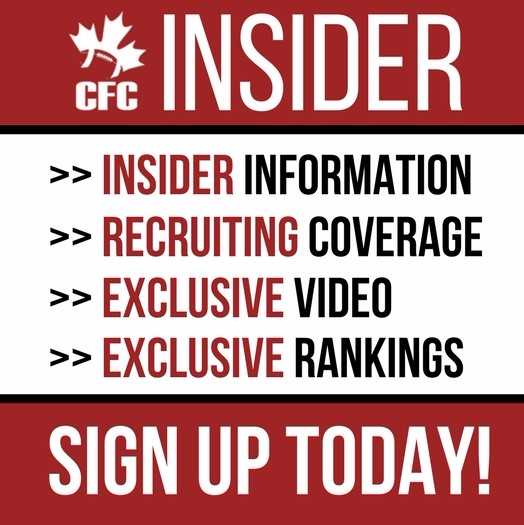 Advocating for football prospects one story at a time.