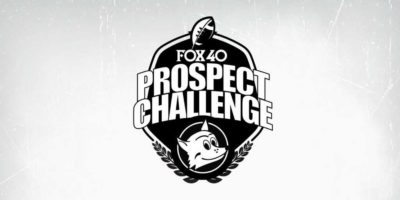 For Caleb Sargeant, football is a life-long affair. It started when he was 5 years old. Because of the mental and physical aspect of the game, it quickly became his favorite. something more significant than just a sport. It is a catalyst pushing the young man to work harder in everything he does.
RELATED CONTENT: NOMINATE an athlete for a player profile article
Advocating for football prospects one story at a time.