"My drive and passion, to keep working and getting better."
Beau Louis Nevraumont is committed to becoming the best football player he can be. Every step he takes in life is strategically geared towards his ultimate goal of playing Division 1 NCAA football.
RELATED CONTENT: Did you hear about the CFC Prospect Game on TSN? Watch it HERE
This article is for CFC Insiders only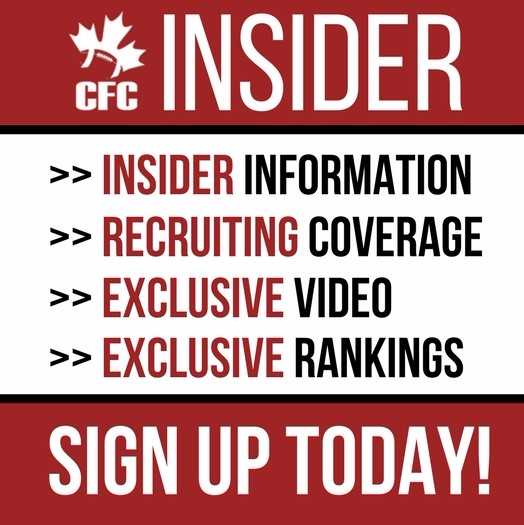 Advocating for football prospects one story at a time.