The Fox 40 Prospect Challenge (FPC) is a series of elite showcase games that feature the best tackle football players from across Canada aged 12-19 years. Tournaments are played in Central Canada (ON) and the West Coast (BC).
For more information CLICK HERE
CLICK HERE FOR #FPC FACEBOOK PAGE – CENTRAL
CLICK HERE FOR #FPC FACEBOOK PAGE – WEST COAST
GET REGISTERED! GET COACHED! GET RANKED!
Harrison Kuromi's approach to football is simple, "grind now, shine later."
Standing 5-foot-10, 200-pounds, the linebacker and running back from Spectrum Thunder is well versed with what it takes to be successful. The class of 2019 BC native has, for three years been working on all aspects of his game since coming to the conclusion that success will follow if he continues to strive for greatness.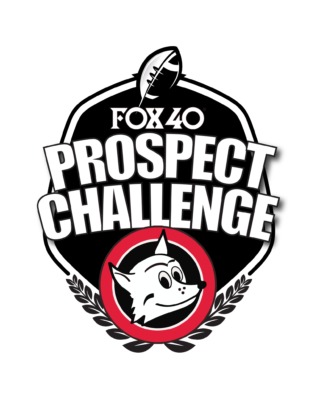 Advocating for football prospects one story at a time.