Sotiris Tserotas is a coaches' dream player. He is a good teammate, versatile, and he loves practicing. "The best thing about my football experience is probably when my team does fitness or drills we never give up on each other," says Tserotas.
Many players favor individual glory over team success, but not Tserotas. "My goals for the CFCFPC are to be able to play football to the best of my abilities and exceed them as a major team player," says Tserotas.
The St Michael's Kerry Blues prospect plays on both sides of the ball. On offense, he lines up on the offensive line, while on defense he patrols the defensive line or covers the middle of the field as the middle linebacker.
In 2016, he was the Toronto Junior Argonauts Bantam Defensive MVP. The young man plays his heart out for his team, nay his family. That is how Tsetoras views a good locker room, as a family that goes through and battles injuries, weather, and outside noises.
"The game of football, in my opinion, you can only play it if you have the passion, heart, and to be willing to give your all to be able to play for yourself, for your teammates, your coaches, and for your family. Also, any team that you play for you make a new family," says Tserotas adding, "That's why I love to play football because not only for my love of the game but also the people around me, my new family keeps growing."
In the off-season, Tserotas uses different methods of training to become a better athlete. He spends his afternoon in the weight room lifting weights, sometimes under the guidance of his coach, and plays rugby to improve his fitness. But, there's one technique he has yet to try. "The only thing I haven't achieve is catching a chicken… guess I'm not fast enough!" says Tserotas.
He approaches training with a similar mindset to a player he admires. "My football idol is JJ Watt because he is such a great player and that he represents hard work. He is, in my opinion, one of the best football players in history," says Tserotas.
Soritis Tserotas (#99)
Positions: OL/DL/Middle Linebacker
Height/Weight: 5'10, 190lbs
Teams: St Michael's Kerry Blues, Toronto Junior Argonauts
Class: 2020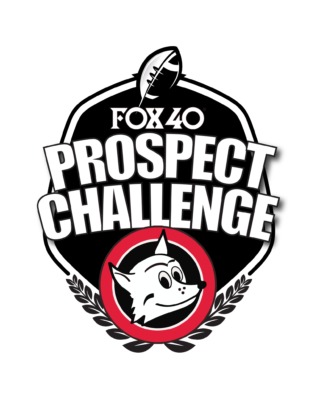 Advocating for football prospects one story at a time.