Kory Paquette is the most humble football player in Ontario.
Paquette played an important role on the defensive line of the Lasalle Secondary School Lancers. His athletic abilities and football IQ allowed him to play two different positions: defensive end and defensive tackle.
Despite his talent and individual performances, he registered 21 tackles and three sacks for the Lancers; Paquette only cares about the team's performances.
"It's a fun experience because it's a team game and cheering each other for great plays," says Kory Paquette.
That team-first mentality is the reason why Paquette loves the game of football. Most players want to be ranked first in the CFC100, but Paquette would rather make the team than being ranked.
"Being in the top 100 would be amazing, but making a team is just as important as being ranked," says Paquette.
There are countless reasons that make all of us love the game of football, physicality, mental toughness, dedication, etc. But, Paquette loves for another reason. He loves how a great individual play brings a team together.
"I like to play football because getting the sack or tackle in a game brings a great team sports feeling," says Paquette.
Paquette obviously cares a great deal about CFCFPC, but it seems he cares more about the process of making a team as oppose to play during games. It's not a bad trait since NFL Hall of Famer Philip Rivers shares the same trait.
"To have great grades in school and go through training in the weight room and football drills," says Paquette.
To stay in shape, Paquette says, "I work on my mobility, train of thought, and muscles to get bigger and stronger."
Paquette idolizes JJ Watt, the defensive lineman terrorizing quarterbacks in Houston. "JJ Watt is my idol, his hand gestures is faster and stronger than the opponents. His workouts including flipping tires add to his great character," says Paquette.
Kory Paquette (#44)
Positions: defensive end, defensive tackle
Height/Weight: 6'0, 215lbs
Teams: Joe MacDonald, Lasalle Lancers, Sudbury Junior Gladiators
Class: 2020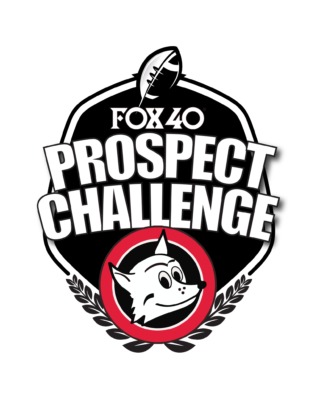 Register now for the 2016-2017 Fox 40 Prospect Challenge (#CFCFPC)
CENTRAL CANADA…REGISTER NOW 
WEST COAST….REGISTER NOW
Advocating for football prospects one story at a time.