While some make look up to the professionals for inspirations, defensive end/right guard, Frederick Thom, he keeps it in house.
"I look up to my senior teammates, Dryden St.Pierre and Ben Robinson. Dryden has always encouraged me and is always willing to help me improve my skills." He continues, "Ben is someone who takes football seriously and motivates me to make better choices and to be committed to my team."
The 6'1 and 180-pound lineman also credits his defensive coach, Harold Barker, to always pushing him to be a better player. "He motivates me to keep learning and trying and drives me to do my best," he says.
Football was the first sport the Thom ever played. He started in grade 9 with no experience or knowledge of the game. He said after his first year, he had "a lot of fun" and decided to keep playing and learning this new sport.
In his rookie year he had registered 7 tackles, 1 sack, and received the Most Improved Player award. In 2016, he had 14 tackles, 1 sack, 3 fumble recoveries, and received the"Ragnar Award". He was also asked to play up for the senior team during playoffs. Since then, he has completed two seasons and will be moving to the senior varsity team for the 2017 season.
Thom works out three days a week in the off-season with his team as well as with his foster Dad at home and the local gym. He also plays rugby.
He would like to improve his current football skills by gaining experience and to learn new skills while at the CFCFPC. "I want to become a better football player by playing at a higher level of football," he says. "I am hoping to work with new coaches to learn new techniques and how to gain skills with different coaching styles."
For this young athlete, it's not just the physicality of the sport that he loves.
"I enjoy the competitiveness and working with my friends on the team. Football has given me social skills and has gotten me in better shape. Football has helped me stay on track with my personal goals and has kept me out of trouble."
Frederick Thom (#63)
Position(s): DE, OL
Ht/Wt: 6'1, 180lbs
Teams: Ballenas Whalers
Class: 2019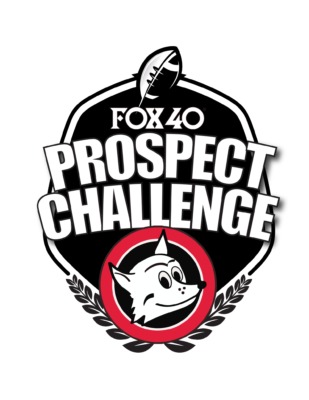 Advocating for football prospects one story at a time.