GET REGISTERED! GET COACHED! GET RANKED!
The Fox 40 Prospect Challenge (FPC) is a series of elite skill showcases, combines & games that feature the best tackle football players from across Canada aged 13-19 years.
2021 waiting list
The 2021 tournament waiting list.  REGISTER HERE (COMING SOON)
The birth years are from 2002-2008.
How do I get an invite?
1) You attend a FOX 40 TRYOUT IN YOUR AREA. CLICK HERE for more information.
2) If you or someone you know should be invited NOMINATE them by clicking here.
***2020 – These games DO NOT INCLUDE Special teams. There will be NO kicking or punting.
2021 Fox 40 Prospect (FPC) showcase tournament – 2 locations:
Location #1 = WESTERN CANADA:
RICHMOND, BRITISH COLUMBIA includes combines, skill showcase, game showcase , open to all athletes in Western Canada (British Columbia, Alberta, Saskatchewan, Manitoba)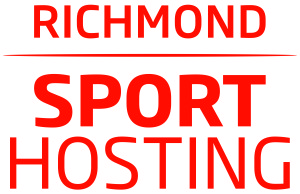 Location #2 – CENTRAL/EASTERN CANADA:
SOUTHERN ONTARIO, includes combines, skill showcase, game showcase, open to all athletes in Central/Eastern Canada including Ontario, Quebec, New Brunswick, & Nova Scotia
NOTABLE FPC ALUMNI in the NCAA:
Nathan Rourke (Ohio), Nathaniel Anderson (Missouri), Sage Doxtater (New Mexico State),  Josh Palmer (Tennessee), Chase Brown (Illinois), Sydney Brown (Western Michigan), Jesse Luketa (Penn State), Tyrell Richards (Syracuse), Gabe Wallace (Buffalo), Cole Burniston (Buffalo), Samuel Obiang Jr. (Sacred Heart), Kyle Hergel (North Dakota), Liam Dobson (Maine), Michael Allain (Robert Morris), Kail Dava (Tennessee Tech), Kurtis Rourke (Ohio), Jett Elad (Ohio), Jack Zerigotis (UConn), Arthur Hamlin (Colgate).
Past Fox 40 Prospect Challenge (FPC) links:
2020 links – CENTRAL / WEST COAST
SAFETY MEASURES:
(a) we encourage all players to wear mouth guards 
(b) If you have had surgery or a concussion in the past 12 months we need a clearance note from a doctor to participate
(c) All events have athletic trainers present 
(d) concussion protocol and education guided by PARACHUTE and CDC 
(e) ROLES & RESPONSIBILITIES OF PARENTS AND ATHLETES
(f) All Canadafootballchat.com events use certified, professional coaches and follow CFC Harassment and Abuse policies
(g) All Canadafootballchat.com events are properly insured via Lloyds of London through All Sports Insurance Marketing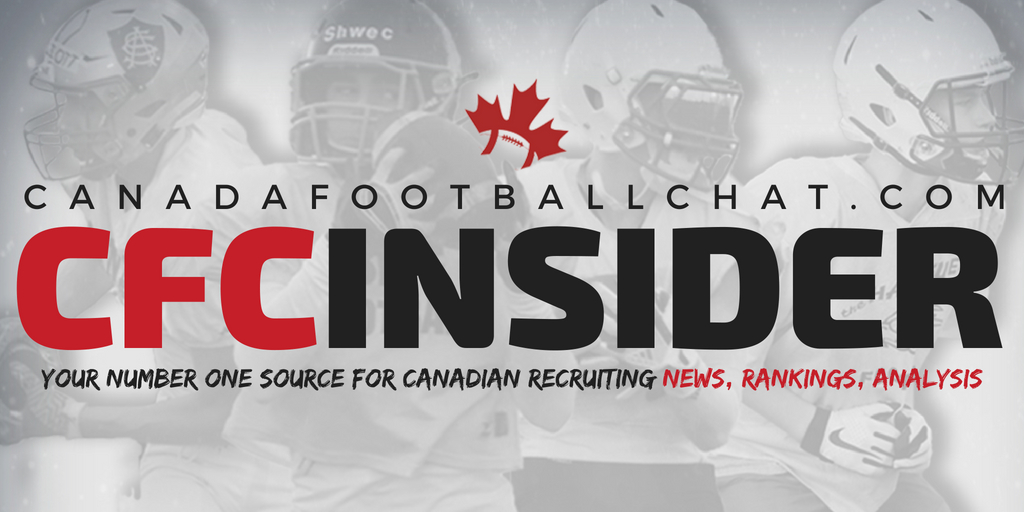 ---