The Fox 40 Prospect Challenge (FPC) is a series of elite showcase games that feature the best tackle football players from across Canada aged 12-19 years. Tournaments are played in Central Canada (ON) and the West Coast (BC).
For more information CLICK HERE
CLICK HERE FOR #FPC FACEBOOK PAGE – CENTRAL
CLICK HERE FOR #FPC FACEBOOK PAGE – WEST COAST
GET REGISTERED! GET COACHED! GET RANKED!
Eric Dika loves to play football because it is a great sport that creates friendships, as well as a sport that builds you physically and mentally that forces you to play to the best of your abilities.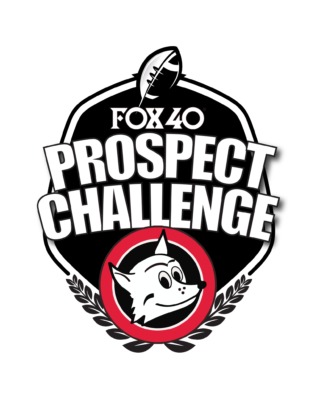 Advocating for football prospects one story at a time.