The Fox 40 Prospect Challenge (FPC) is a series of elite showcase games that feature the best tackle football players from across Canada aged 12-19 years. Tournaments are played in Central Canada (ON) and the West Coast (BC).
For more information CLICK HERE
CLICK HERE FOR #FPC FACEBOOK PAGE – CENTRAL
CLICK HERE FOR #FPC FACEBOOK PAGE – WEST COAST
GET REGISTERED! GET COACHED! GET RANKED!
Maximus DiDiomede loves playing football because he is good at it and it has given him different skills, such as teamwork, strength, responsibility and dependability.
His five-year career started with the HMFA Hamilton Stampeders in 2012 before he joined the HFA Jr. TigerCats in 2014.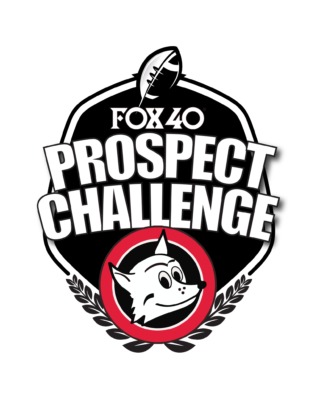 Advocating for football prospects one story at a time.