The Fox 40 Prospect Challenge (FPC) is a series of elite showcase games that feature the best tackle football players from across Canada aged 12-19 years. Tournaments are played in Central Canada (ON) and the West Coast (BC).
For more information CLICK HERE
CLICK HERE FOR #FPC FACEBOOK PAGE – CENTRAL
CLICK HERE FOR #FPC FACEBOOK PAGE – WEST COAST
GET REGISTERED! GET COACHED! GET RANKED!
[button type="link" link="https://www.canadafootballchat.com/fpc-tryout-signup/" size="btn-lg" variation="btn-success" block="btn-block"]"I'm In" – Click Here to Register for Fox PC 2017-18[/button]
Jayden Delorme loves to play football because he has a comfort level ones he steps on to a football field.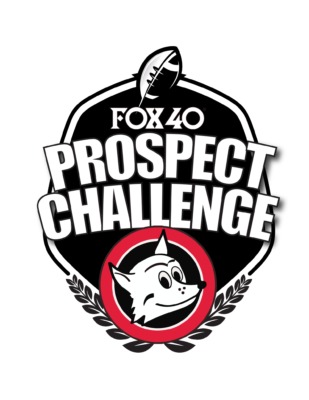 Advocating for football prospects one story at a time.