The Fox 40 Prospect Challenge (FPC) is a series of elite showcase games that feature the best tackle football players from across Canada aged 12-19 years. Tournaments are played in Central Canada (ON) and the West Coast (BC).
For more information CLICK HERE
CLICK HERE FOR #FPC FACEBOOK PAGE – CENTRAL
CLICK HERE FOR #FPC FACEBOOK PAGE – WEST COAST
GET REGISTERED! GET COACHED! GET RANKED!
Tanner Hoorelbeck loves playing football because it gives him the opportunity to clear his mind of anything else going on in his life.
It also gives him a chance to make new friends and spend time with the friends he has already made.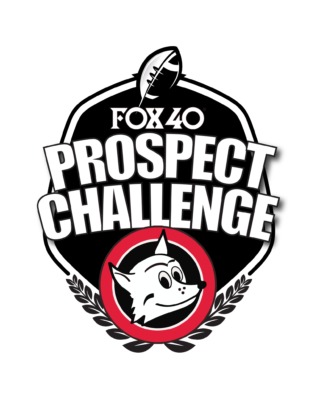 Advocating for football prospects one story at a time.