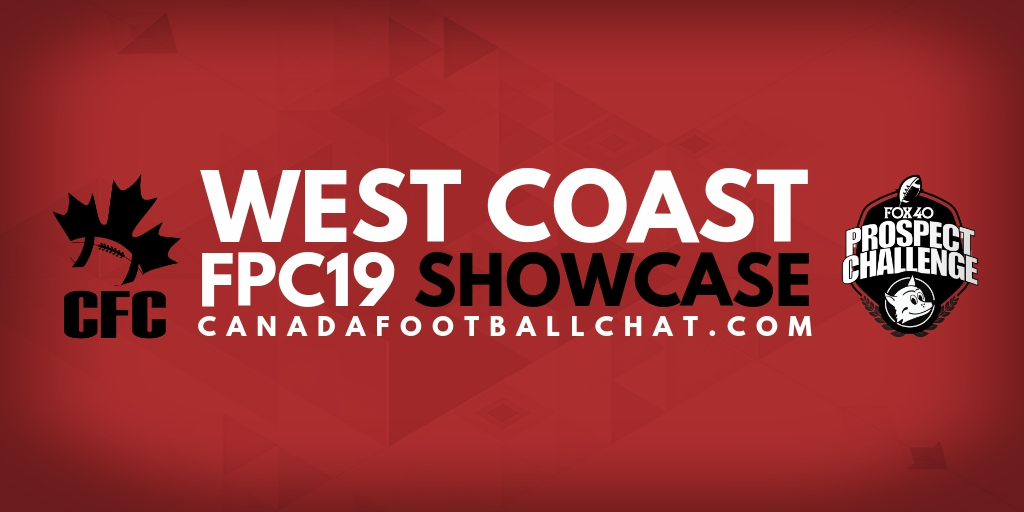 The FPC19 Central Canada is finally here. We'll be giving you a primer on which players to watch across all three venues, and who we think has a shot to bring home MVP honours this year.
CLICK HERE FOR MORE FPC19 INFORMATION
Every player has to start somewhere, these underclassmen are no exception. These four up and comers you'll want to keep your eye on.
Advocating for football prospects one story at a time.