When football was on television, Harlen Stuwart Luther was watching. The early exposure to football on TV left a lasting impression on the young man. Since the first time he began watching, that's all he wanted to do from then on. Eventually, he asked his parents to let him play football as watching it on tv just was not enough anymore. Now 4-years on from his gridiron debut and Harlen is as committed and passionate about the sport as ever.
This article is for CFC Insiders only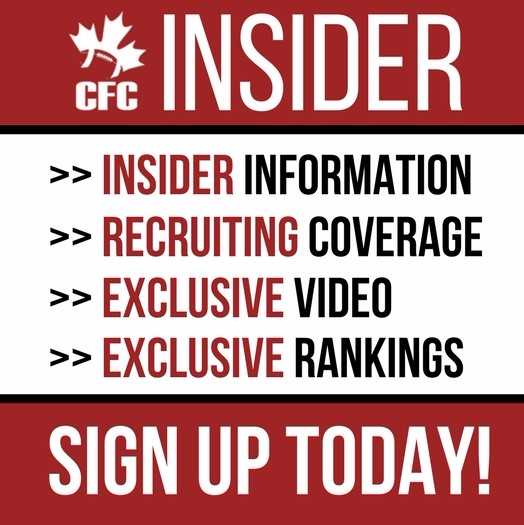 Advocating for football prospects one story at a time.